Home lessons
We have a challenge for you while you explore Leo's Interactive Story Game. Can you complete the following lessons? Get creative and get published.
Three absorbing lessons for you to complete while you're exploring The Journey App. Submit your work to us and we'll publish the best on our site. Full details in each lesson. Good luck!
Click on the image to download the lesson.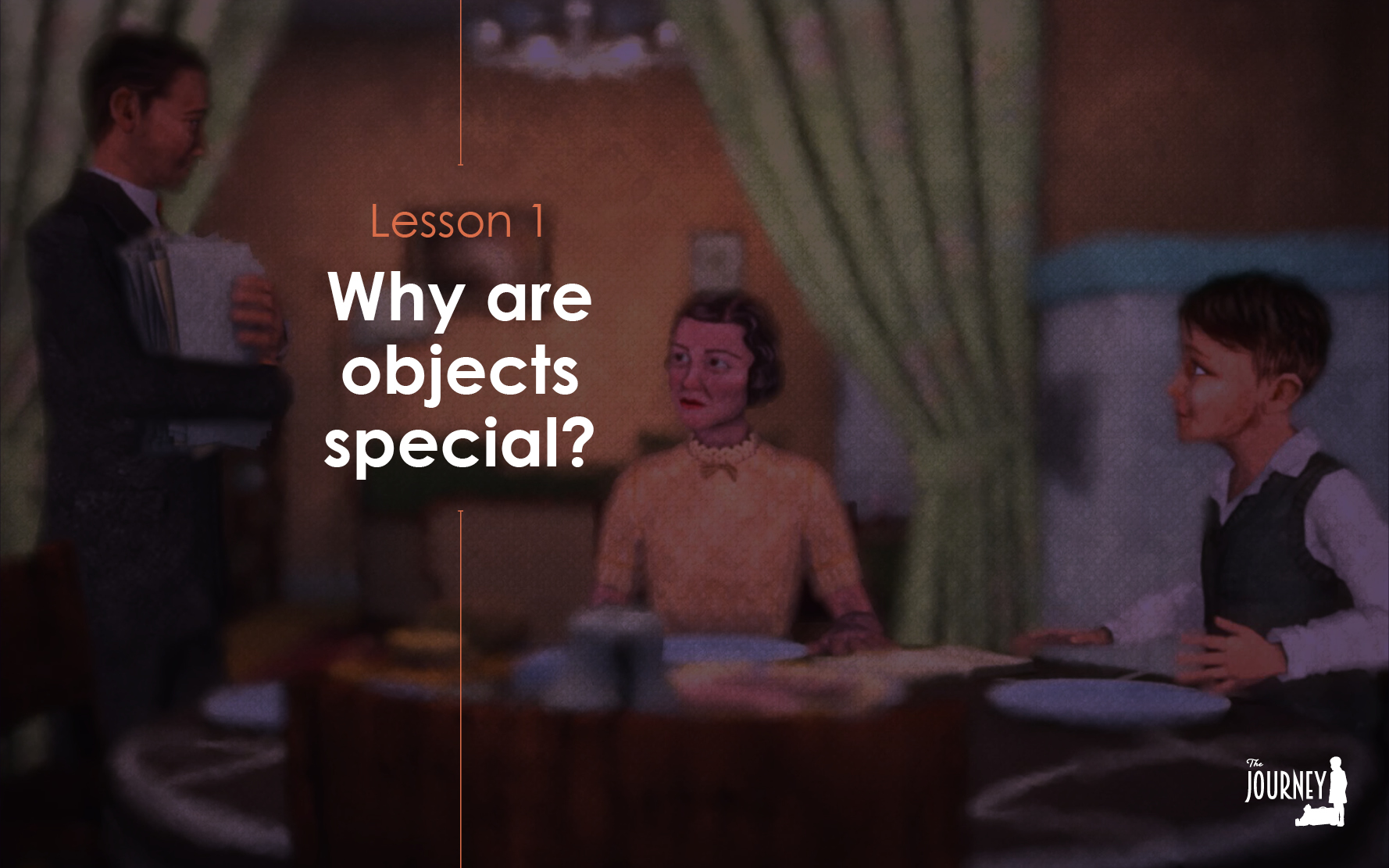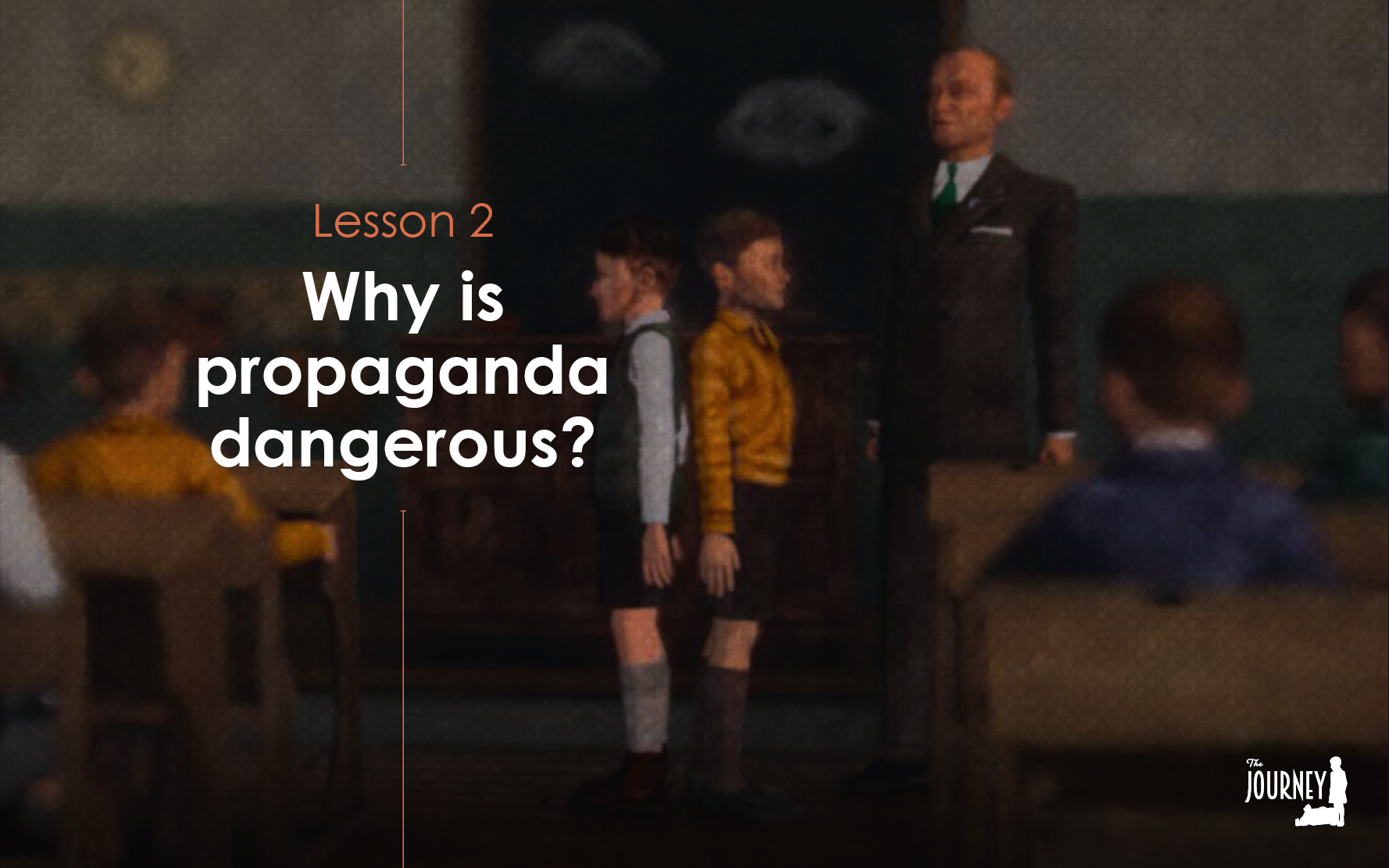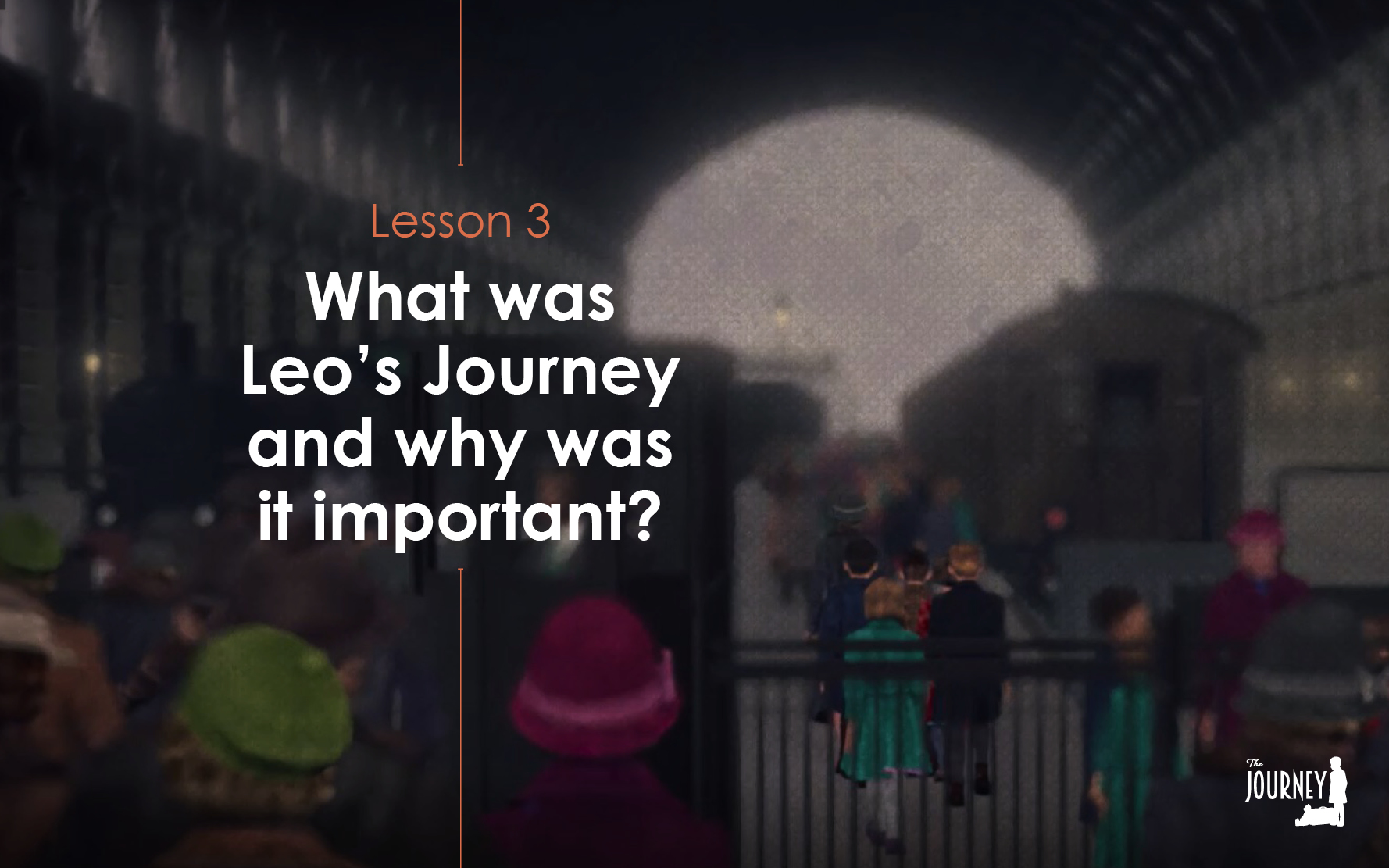 Also download the  Journey App Guide.
If you have any problems downloading these lesson plans, email us.